Posted on Aug 6, 2011
The story of my life is not complete without the impact of my little sister Alexa Janae. Whether you have heard me share my story or not, here is a tribute to the beautiful woman I am so grateful to call my sister.  We are celebrating her life this week, remembering the joy she brought the world.
It would mean a lot to me for you to take a peek into her life on this video. Whether you knew her or not, or just want to keep the spirit of your own loved ones with us, please feel free to leave a comment here.
The odds of us being here, yes here, on this Earth, at this exact place and time are so so rare. Live it and love it to your fullest potential. I know Alexa did. Enjoy!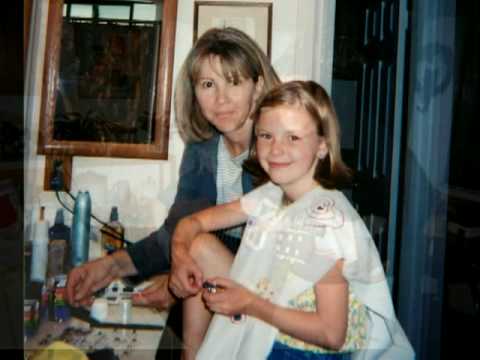 Leave a Reply